Oh F*ck Yeah with Ruan Willow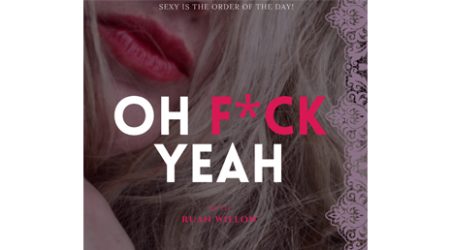 Ruan Willow is an erotica author, sexuality/sexual health/wellness and erotica podcaster, an erotic audiobook narrator,
and sex blogger/influencer. She loves wine, chocolate, coffee, and of course anything related to sex. One of her goals is to help people
have better sex, both solo and with a partner(s). She cares about your sexuality!
Tuesday 6:00 pm
Wednesday 8:00 am