Venus Cuckoldress Podcast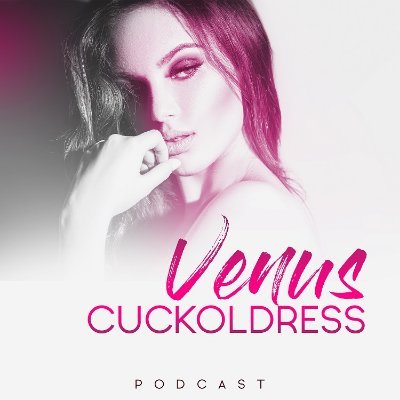 From the moment Venus learned about cuckolding relationships 6 years ago, she knew it fit exactly who she was and she dove right in. She wanted to reach out to other women who might not be aware this kind of relationship existed so in 2015 she began writing about her stories and experiences of dating, cuckolding, and becoming a Queen of Spades, on venuscuckoldress.com. 
In early 2020 she branched out to launch the Venus Cuckoldress Podcast, which thanks to her infectious enthusiasm and genuine nature, has since shot to the top of the podcast charts. Venus has also joined other podcasts as a guest, such Dan Savage's – The Savage Lovecast, Shameless Sex Podcast, The Keys and Anklets Podcast, KinkyCast, and several others. 
Venus absolutely loves lending her voice to show people the real, loving, and beautiful complexities of a cuckolding relationship dynamic. Today Venus enjoys working full time on the podcast and is focusing on building an online women-centred community in the cuckolding lifestyle.
Tuesday 5:00 pm & 11:00 pm