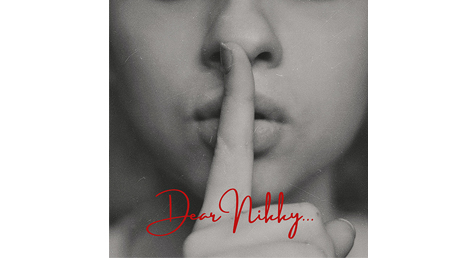 After studying Psychology, I left college to work in the adult entertainment industry for 15 years. During that time I have been told thousands of sexual secrets and fantasies by my clients. I'm often the first person to hear them, with these stories never having been shared with a spouse or partner.
That insight has led me to create my new podcast, Dear Nikky. The show gives anyone the ability to anonymously confess a sexual encounter, and have me share it with an audience of thousands worldwide. I now also regularly appears on other podcasts and show to talk about sexual issues.
When fantasies have a story, Nikky will tell them. With her podcast "Dear Nikky," she takes letters submitted by everyday people like you and me and brings them to life. Her style, powered by a sultry voice, takes each word of the story and paints a verbal picture of what goes on in the bedroom, board room and other places you may have never imagined. With new shows every Wednesday, and social media accounts that both entertain with questions and make you laugh with jokes, Nikky's brings out all the emotions in an engaging format.

Tuesday 3:00 pm & 10:00 pm