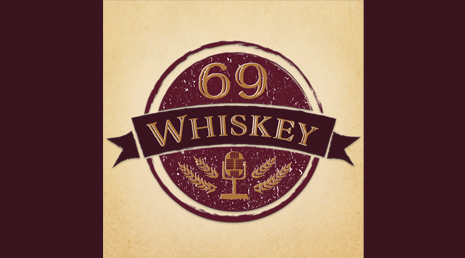 "The Dollar Store Dom" Eric Weinstein, "Motorboatin'" Matt Mysh
Eric: The "Dollar Store Dom" with years of practicing BDSM on a budget. Sex toys are expensive so let me conduct the experiments and
tell you how to do this safely. From turning a gardening glove into a sexy vampire glove, to safe ways to set your partner on fire, I'm here
to help you. Just remember, keep calm, and it's ok to get turned on by handcuffs.
Matt: Matt Mysh is a longtime YouTube creator of over 10 years. His passion for using his voice eventually led him to become an aspiring
radio host and voice over artist. He is the co-host and producer of the podcasts, 69 Whiskey & The Bromigos Podcast, where he is known
under the monikers "Motorboatin" Matt, Head Advocate of the Big Titty Committee & "The Undercover Brother" respectively. While all these
accolades, you'd think he'd get laid more…
Thursday 7:00 am
Saturday 10:00 pm