Krazy Truth About Swinging Podcast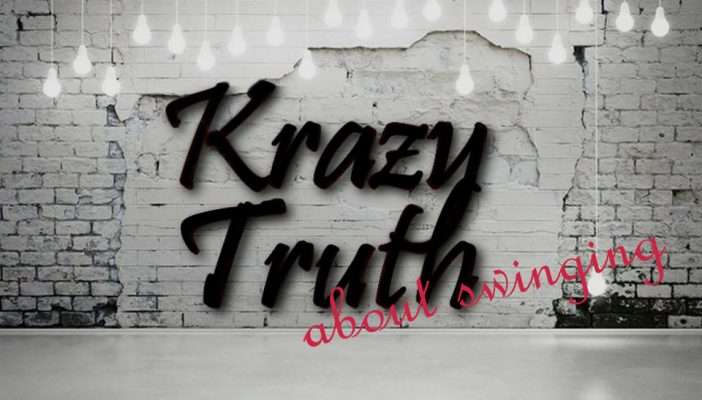 We wanted to do something different than the other shows we listened to, granted some shows geared towards adult entertainment.  We wanted to do a show we could have turned to when we first got into the lifestyle.  That show is Krazy Truth.
Krazy Truth is our weekly podcast.  We believe that providing answers to your questions is the best way really help people.  We have found out what we already knew if I have a question someone else has the same question also. Krazy Truth is a NO holds barred honest show.  We do not try to sound like something we are not.  We like to laugh and be real.  So is our show!   Make sure you tune in every week as we take a fun and unique approach to answering your questions.  As we say before every show, if you are easily offended this is not the show for you!
Monday 5:00 pm & 10:00 pm