Evolve Your Intimacy with Stephanie and Fox Podcast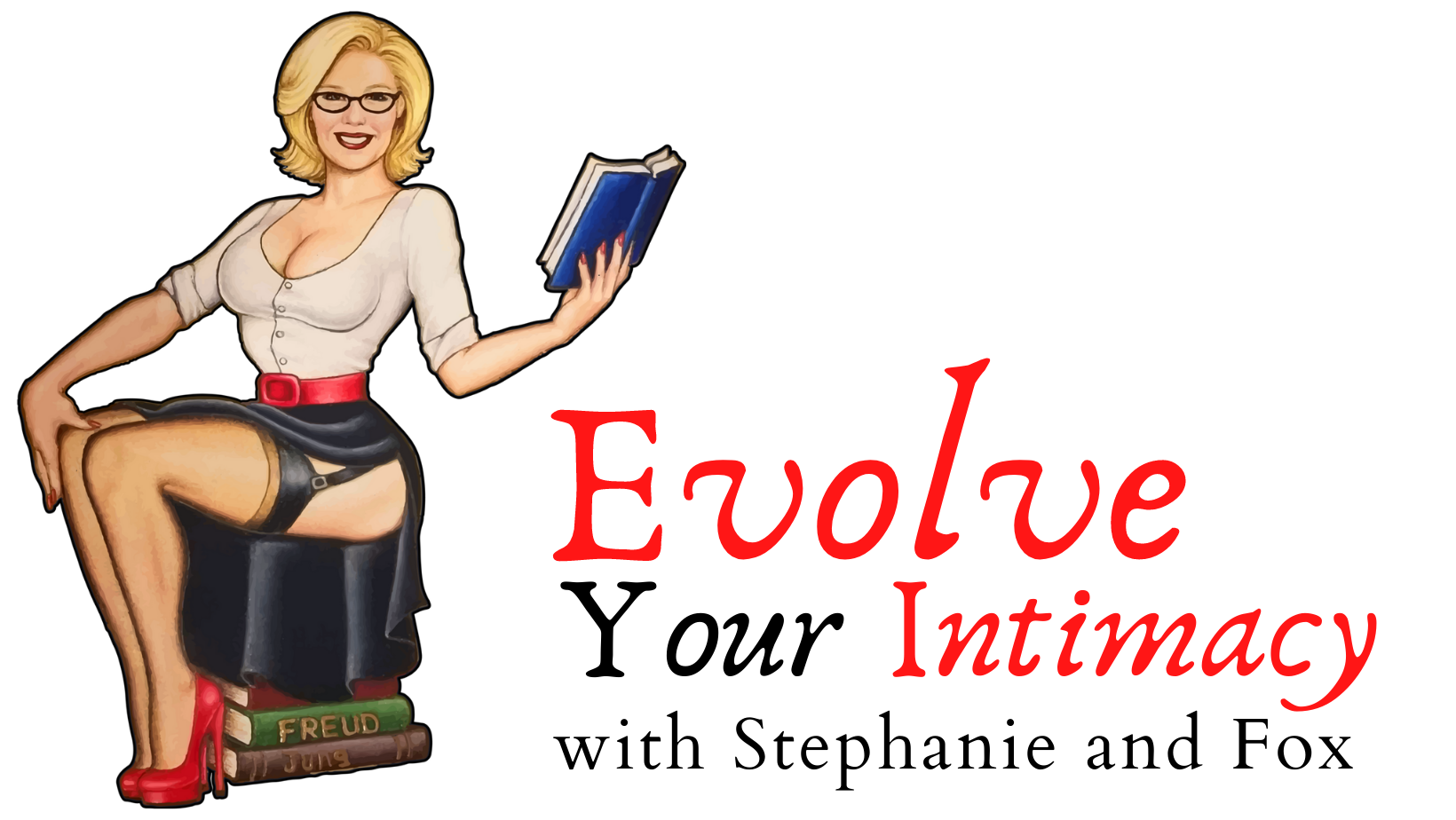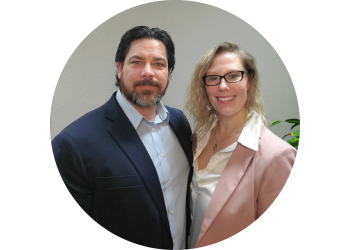 Evolve Your Intimacy with Stephanie and Fox provides Guidance, Counseling, and Coaching services with Licensed & Certified Sex Therapists, Counselors, and Professional Educators. Holding individual, couples, and throuples+ sessions both in person and online. We specialize in all areas of both Traditional Monogamous, LGBTQI+, and Alternative Consensual Non-Monogamous Relationships.
Additionally, our educators host Retreats, Seminars, Workshops, and provide free resources through Articles, Podcasts, Vlogs, Blogs and Guide Books to those seeking to elevate their sexuality and sexual freedom. The Kinky Koach Podcast is hosted by Owners Stephanie & Fox.
Sex Therapist Stephanie Sigler MS,NCC,LPC is a Co-Owner and Licensed Mental Health Professional & Nationally Certified Counselor and Coach. She holds her Masters in Clinical Mental Health and specializes in Alternative Relationships and is currently in her PhD program as a Sexologist, graduating 2022. Ms. Sigler owns her own Mental Health Practice Beautiful Beginnings Counseling and writes for SDC.com, ASN Lifestyle Magazine, DDN.com, and StephanieandFox.com. (TX#78907, NCC744231)
Board Certified Relationship and Sex Coach Craig Chacon BS,SEC,SAVI,CIS (Aka: Fox) is a Co-Owner and holds his Bachelors in Criminology & Criminal Psychology. Additionally, he holds certifications as a National EMT & EMT-T, Sexual Assault & Violence Intervention Specialist, and a Crisis Intervention Specialist and writes for DDN.com & StephanieandFox.com.(SEC#1402955, NREMT#E3257633, NAEMT# TCOLE#484558, CIS#1850)