Sex Talk with Sunshine Podcast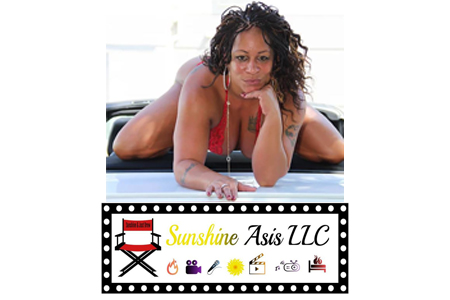 Sunshine Asis is "free-spirited" Nudist & Lifestyle Advocate providing counseling services to couples and singles to navigate both communities. She provides recommendations of events, trips, and venues to explore alternative living. She is an international traveler and provides insight, advice, and information to her listeners and fans through Sex Talk with Sunshine and Adult Konversation Radio Show.
Benji Michaels has been providing security services for Sunshine Asis since 2017. His charisma and open perspective from working in the nudist and Lifestyle communities has made him the perfect podcast co-host.
Karma N Bella joined "Team Sunshine" in early 2020 as the Events Bartender. Her open perspective, real views and natural energy have made her the perfect featured guest on Sex Talk With Sunshine as she works towards her own brand and companies.
Wednesday 9:00 am & 7:00 pm